Happening Now
America's Trains Connect Riders To Foodie Destinations
May 28, 2019
Rail Passengers' Culinary-Trained Intern to Embark on 50-Day Rail Trip to See and Taste America
For Immediate Release (19-9)
Contact: Xenophon Strategies - (202) 289-4001
Washington, D.C. - Across the U.S., chefs have been revolutionizing the culinary scene in cities large and small. From Portland, ME to Washington, D.C., or Charlotte, NC to Flagstaff, AZ, chefs have upped their game and what they're creating in their kitchens is encouraging people to seek out cities they never would have before.
During "Summer by Rail 2019" Chef Madison Butler, or Chef Madi, will be traveling by train to 21 cities between June 29 and August 18 to explore eclectic tastes across the country. As a graduate of the Auguste Escoffier School of Culinary Arts, Chef Madi knows a thing or two about cooking and the ever-changing food landscape in America. As part of Summer by Rail, she will showcase just how easy it is to connect to some of the countries top food cities and their amazing restaurants using Amtrak and other forms of public transit. Along the way, Chef Madi will share her take on all the flavors she gets to enjoy on her blog at www.summerbyrail.com.
"Cooking and experimenting with foods is my true passion as it brings people together in ways I could never imagine," said Chef Madi. "I also have a strong interest in the country's passenger rail system, as it too can bring people together. I grew up in Kentucky, which does not have a robust public transit system and driving was the only way to get around. Traveling internationally however, via passenger rail, really inspired me to change my travel habits due to its accessibility, sustainability, and a station's proximity to the sites and tastes of a city. Summer by Rail combines two things that are very important to me, and I want to show the rest of America that intercity rail, and other public transit options, can connect you to where you want to go - the hottest restaurant in New York City, or even the new gem in Flagstaff, AZ."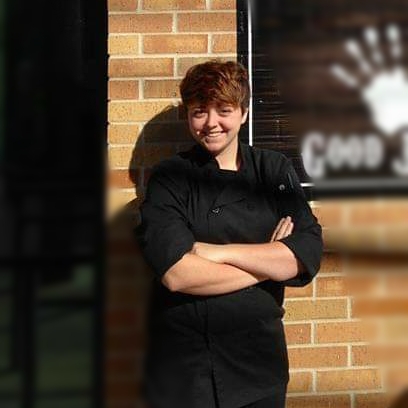 Year four of Summer by Rail will kick off on June 29 in Portland, ME, and criss-cross the country by train, ending in San Francisco on August 18. In each of the cities Chef Madi visits, she will not only be able to visit and eat at some of the best restaurants in the U.S., she'll also participate in a "stage," (pronounced "stahzh," based on the French word stagiaire which means "trainee" or "apprentice"), where she will prepare dishes alongside inspiring local chefs.
In addition to travelling and cooking her way through cities like Boston, Atlanta, Memphis, Meridian, MS, Greenwood, MS, and more, she'll also meet with other passengers, community members, Amtrak representatives, local officials and of course, local business and restaurant owners to listen and share how passenger rail and other public transit services generate economic development.
"Understanding how public transit can reform or shape a city will be a highlight of Summer by Rail. We've seen recently in cities throughout the U.S., that transit stations can be much more than where people enter and exit a train. They can encourage new developments, and they even can be centralized hubs with entertainment, stores and restaurants, where people want to come and hang out," said Chef Madi.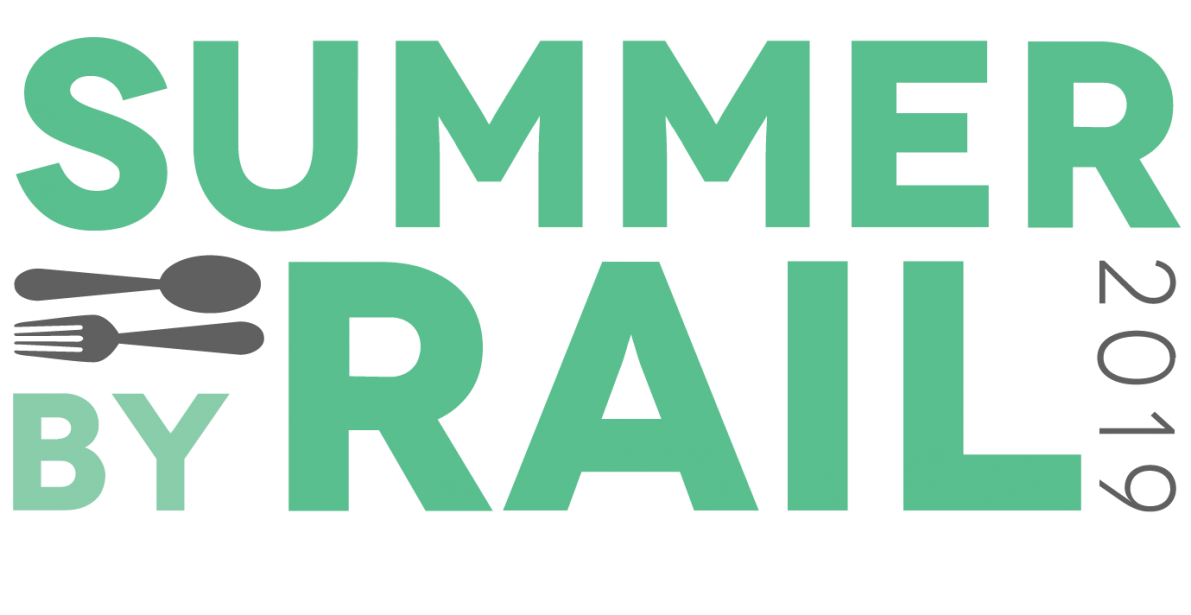 To get from Portland, ME to San Francisco, Chef Madi will only be using Amtrak and other public transit services. The Amtrak routes Chef Madi will be riding along the trip include the Downeaster, Acela Express, Northeast Regional, Carolinian, Crescent, City of New Orleans, Southwest Chief, Texas Eagle and Coast Starlight. Between Boston and Providence she will use the MBTA Commuter Rail, and from Flagstaff to Phoenix and Phoenix to Maricopa, AZ, Chef Madi will travel by Amtrak Thruway Motorcoach Service, since Phoenix lost Amtrak service in 1996.
"One of the biggest goals of Summer by Rail is to show the traveling public that taking Amtrak on the National Network to wherever you want to go is easy," said Rail Passengers President and CEO Jim Mathews. "Past journeys have connected people to state capitals, national parks, major and minor league baseball games. The ability for riders to connect to the country's culinary food scene is no different."
The Rail Passengers Association, which advocates on behalf of 40 million users of passenger trains and rail transit in the U.S., launched the first Summer by Rail trip in 2016 to inspire people to get our and see the country by train. New to this year's Summer by Rail are trip sponsors, who Chef Madi will also be meeting with in their respective cities. Sponsors for Summer by Rail include Memphis Tourism, Viking Range, the Greater Boston Convention and Visitors Bureau, and the Providence Warwick Convention and Visitors Bureau.
As Summer by Rail moves forward, new blog posts, photos and videos from Chef Madi can be found at www.summerbyrail.com, or on Instagram and Twitter using the handle @RailPassengers.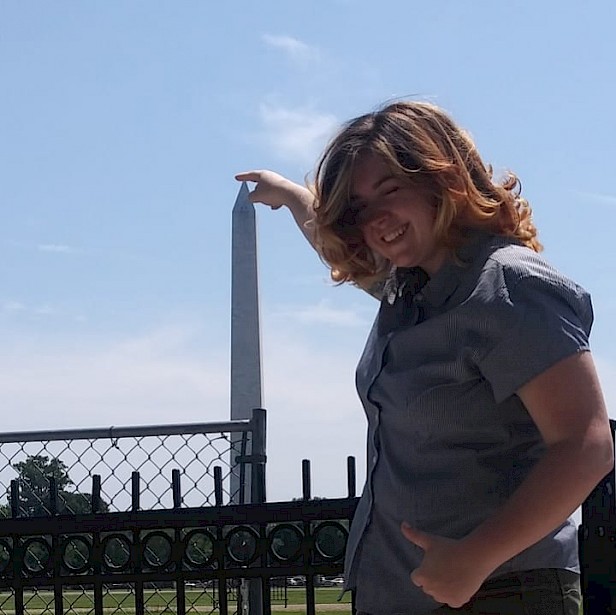 About the Rail Passengers Association
The Rail Passengers Association is the oldest and largest national organization speaking for the nearly 40 million users of passenger trains and rail transit. We have worked since 1967 to expand the quality and quantity of passenger rail in the U.S. Our mission is to work towards a modern, customer-focused national passenger train network that provides a travel choice Americans want. Our work is supported by more than 28,000 individual members nationwide.
# # #
"The Rail Passenger Association's recognition of the essential work done by SMART-TD members aboard Amtrak during this difficult period is appreciated. The Golden Spike Award serves as a testament to the compassion and dedication our conductors, assistant conductors and other workers exhibit constantly through times both ordinary and extraordinary."
Jeremy Ferguson, SMART-TD President
December 21, 2021, on the Association awarding its 2021 Golden Spike Award to the Frontline Amtrak Employees.