Happening Now
"What Could [Should] Have Been"
March 7, 2019
A Look Back at the 1993 "Central Artery Rail Link Task Force" Report
by Joe Aiello | Northeast Field Coordinator
It is no secret that I am an unabashed supporter of the North-South Rail Link. It is, in fact, the main project that got me to where I am today. I could write an entire series of blogs on the NSRL alone - which I will probably do. This week though will be more of a visual offering, thanks to a Twitter thread by Rail Passengers & MA Sierra Club Executive Committee Member Robert Kearns.
Two of the photos that Robert dug up for this thread really struck me.
The first being the "regional rail network" shown here: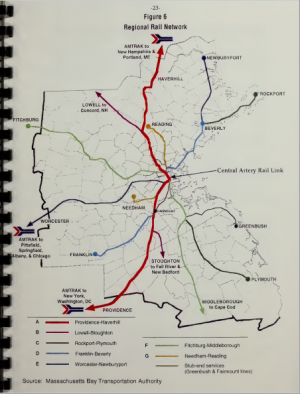 Now remember - this was in 1993, there was no Downeaster service and there wouldn't be for another eight years. (See a closer shot of the route descriptions from this report HERE) Amtrak, a financial supporter of the task force study, knew the importance of this tunnel and understood the implications it had for the Northeast Corridor. I do wonder, some 25 or so years later, if anyone there would have the same support today. The project, in general, hasn't changed but the urgency and need have only grown over the decades.
The second photo that stood out to me - but maybe not so obvious to others - is this rendering of North Station with the new underground tracks.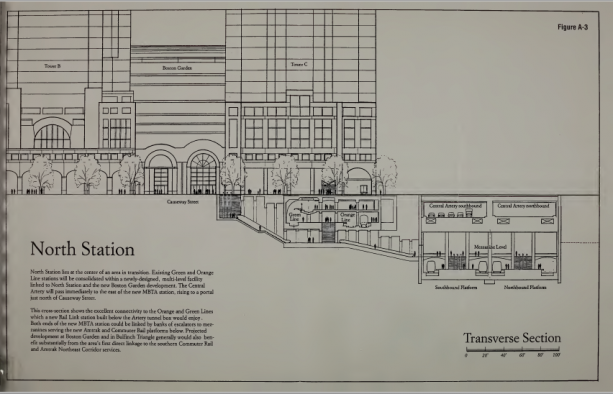 I understand that this is a pretty unassuming until it is placed in this context…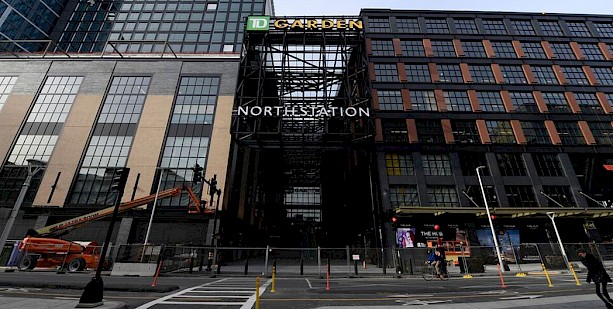 Did the developers of the new property around TD Garden do this much a deep dive into their research for their project? Were the members of the Central Artery Rail Link Task Force able to peer into the future? Is it all just a crazy, random happenstance? You think I was going to write a full blog without a single pop-culture reference?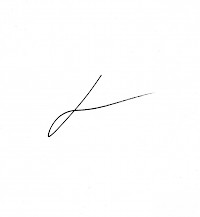 "The National Association of Railroad Passengers has done yeoman work over the years and in fact if it weren't for NARP, I'd be surprised if Amtrak were still in possession of as a large a network as they have. So they've done good work, they're very good on the factual case."
Robert Gallamore, Director of Transportation Center at Northwestern University and former Federal Railroad Administration official, Director of Transportation Center at Northwestern University
November 17, 2005, on The Leonard Lopate Show (with guest host Chris Bannon), WNYC New York.