Happening Now
What the bipartisan budget agreement may mean
Written By Ross Capon
The House has passed the new, two-year bipartisan budget agreement. Senate passage is considered likely. It appears that appropriations committees will soon be deciding how much Amtrak and other programs will get for the current fiscal year. The best guess is that Amtrak will end up in the vicinity of $1.4 billion. A slight increase over the $1.3 billion from fiscal 2013 is possible, but still far below the real needs, and still we need to remind legislators of that.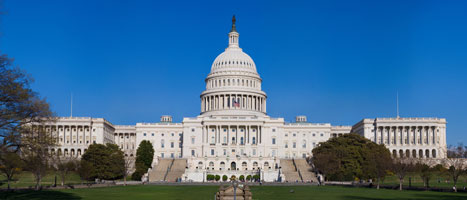 "The Rail Passenger Association's recognition of the essential work done by SMART-TD members aboard Amtrak during this difficult period is appreciated. The Golden Spike Award serves as a testament to the compassion and dedication our conductors, assistant conductors and other workers exhibit constantly through times both ordinary and extraordinary."
Jeremy Ferguson, SMART-TD President
December 21, 2021, on the Association awarding its 2021 Golden Spike Award to the Frontline Amtrak Employees.