Happening Now
NARP takes part in 10th Annual New York Times Travel Show
Written By Sean Jeans Gail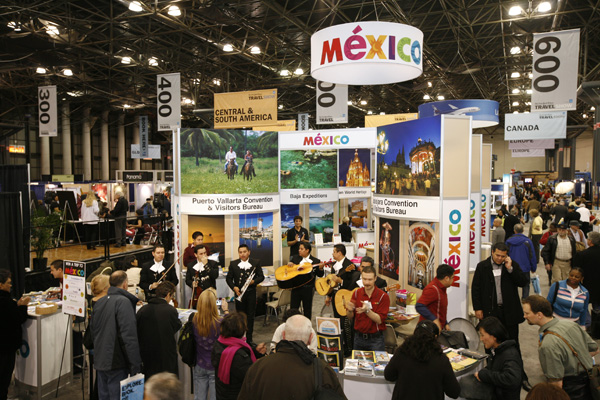 Join NARP at the New York Times 10th Annual Travel Show for a spectacular international celebration. The show will be held January 18-20, 2013 at the Jacob K. Javits Center in New York City (655 West 34th Street; New York, NY).
[Click here for tickets and more information]
January 18 will be reserved for travel professionals only, providing an opportunity for travel agents, wholesalers, packagers, suppliers, and international travel media to network and develop industry relationships.
January 19 and 20 will be open to the general public, and will feature hundreds of unique sights. At 11 AM on Saturday, January 19, NARP Chairman Bob Stewart will be speaking about the unique benefits of travel by passenger trains. From bustling cities on the Northeast Corridor, to desert vistas on the Southwest Chief, to stunning glaciers on the Empire Builder, train travel offers an irreplaceable way to see this great country. And don't forget to stop by the NARP booth!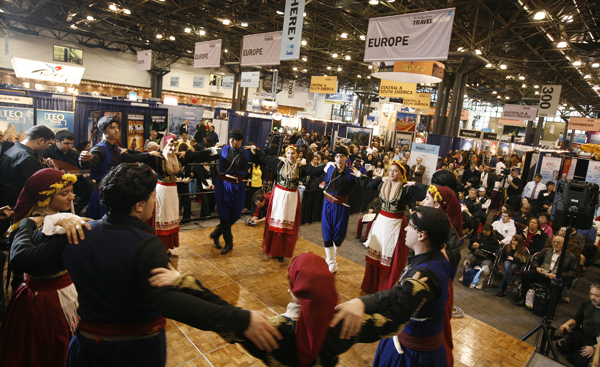 In addition, the New York Times Travel Show will:
Explore over 500 destinations across the globe
Get a closer look at domestic and international hot spots, familiar favorites, and those under-the-radar escapes that are still relatively crowd free.
Discover travel tips from experts
Get great travel tips at the travel seminars held throughout the day, hosted by experts in the field.
Enjoy a celebration of cultural traditions and international flavors
Five cultural stages will feature live performances and culinary presentations from around the world!
Book trips on the spot
Find a great deal on your dream destination then book your trip right at the show.
Bid on Caribbean vacations at a charity auction
Help support Caribbean students studying hospitality and tourism by bidding on over 150 Caribbean hotel stays of up to 7 nights, all-inclusive. Also, daily drawings for FREE Caribbean stays.
Tickets are only $12 per person purchased in advance of $17 at the door.
NARP members will receive $2 off tickets when using code: NYT2OFF. Children 18 and under are admitted free, so bring everyone along for an unforgettable world tour. Click here for tickets and more information.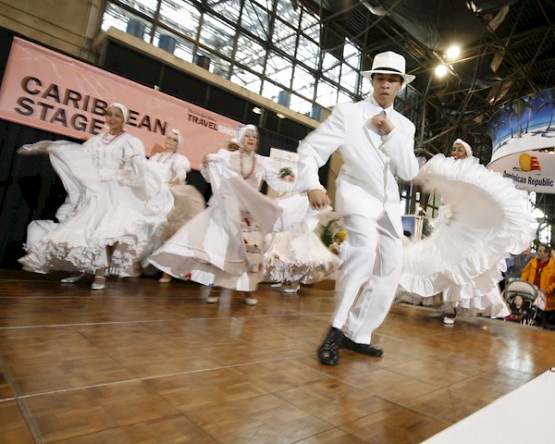 "The Rail Passenger Association's recognition of the essential work done by SMART-TD members aboard Amtrak during this difficult period is appreciated. The Golden Spike Award serves as a testament to the compassion and dedication our conductors, assistant conductors and other workers exhibit constantly through times both ordinary and extraordinary."
Jeremy Ferguson, SMART-TD President
December 21, 2021, on the Association awarding its 2021 Golden Spike Award to the Frontline Amtrak Employees.