Happening Now
NARP Responds to Attacks on Amtrak on Wisconsin Public Radio
Written By Jenna Jablonski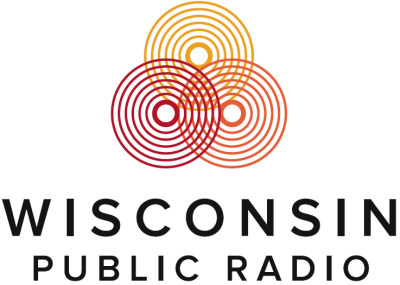 Today, NARP's Vice President Sean Jeans-Gail spoke with Wisconsin Public Radio's Joy Cardin to speak about the potential impact of Congressman Paul Ryan's budget proposal for Amtrak and the future of passenger rail in America:
According to Joy Cardin's guest, starving Amtrak of funds would deny commuter service to tens of millions of Americans and eliminate more than 20,000 jobs. He says that's exactly what Congressman Paul Ryan's proposed budget would do, and that we need to invest more money in Amtrak and passenger rail.
You can listen to the entire segment online.
"Saving the Pennsylvanian (New York-Pittsburgh train) was a local effort but it was tremendously useful to have a national organization [NARP] to call upon for information and support. It was the combination of the local and national groups that made this happen."
Michael Alexander, NARP Council Member
April 6, 2013, at the Harrisburg PA membership meeting of NARP