Happening Now
Inspiring Landscapes - Salt Lake City to Denver
Written By Malcolm Kenton
Yesterday, half of the Millennial Trains Project participants got off the eastbound Amtrak California Zephyr at Salt Lake City at 3:00 AM and had a full day of exploring new frontiers there before flying to Denver in the evening (there was no way for our private cars to be parked overnight in Salt Lake). But I and the other half stayed on board the train for the world-renowned gorgeous ride through the heart of the Rockies on the former Denver & Rio Grande Western Railroad (now part of Union Pacific).
We had some good, stimulating conversations on board the train, but since a big part of a train journey is experiencing the landscape that we travel through in a way that only trains can present it to us, I felt it would be appropriate to simply present some of my photos. Enjoy!
- Malcolm Kenton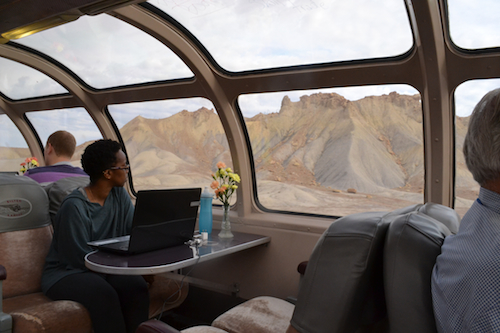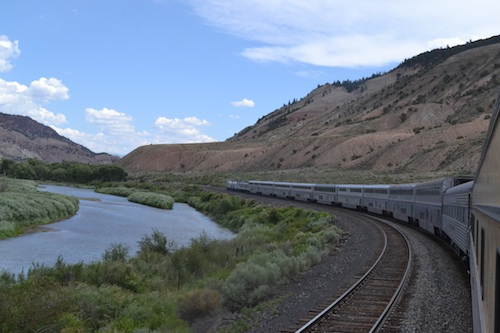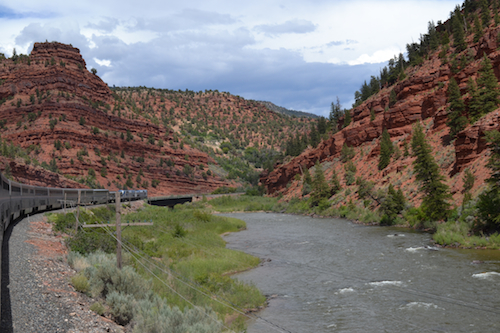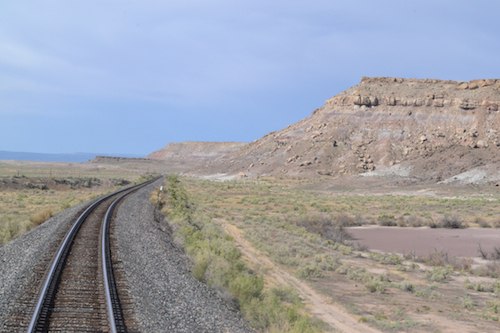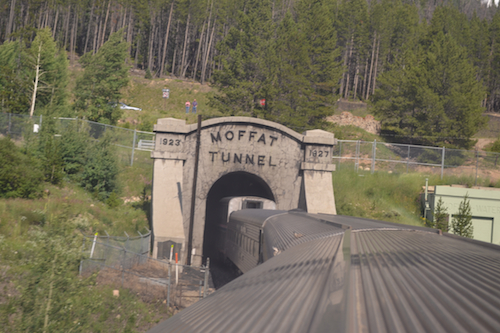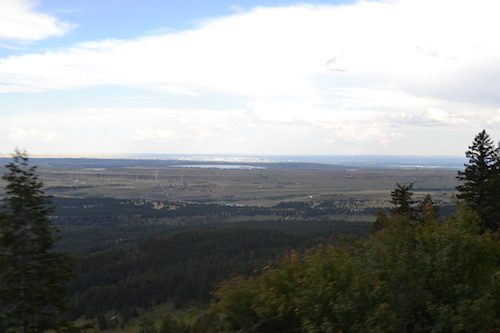 "The support from the Rail Passengers Association, and from all of you individually, has been incredibly important to Amtrak throughout our history and especially so during the last trying year."
Bill Flynn, Amtrak CEO
April 19, 2021, speaking to attendees at the Rail Passengers Virtual Spring Advocacy Conference