Happening Now
Inspiring Landscapes - Salt Lake City to Denver
Written By Malcolm Kenton
Yesterday, half of the Millennial Trains Project participants got off the eastbound Amtrak California Zephyr at Salt Lake City at 3:00 AM and had a full day of exploring new frontiers there before flying to Denver in the evening (there was no way for our private cars to be parked overnight in Salt Lake). But I and the other half stayed on board the train for the world-renowned gorgeous ride through the heart of the Rockies on the former Denver & Rio Grande Western Railroad (now part of Union Pacific).
We had some good, stimulating conversations on board the train, but since a big part of a train journey is experiencing the landscape that we travel through in a way that only trains can present it to us, I felt it would be appropriate to simply present some of my photos. Enjoy!
- Malcolm Kenton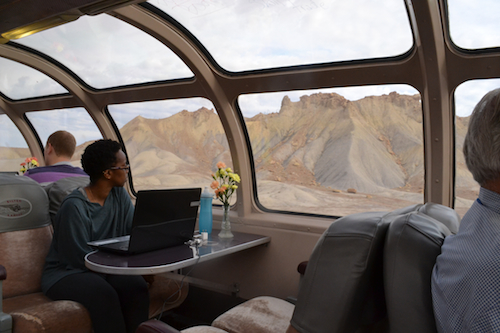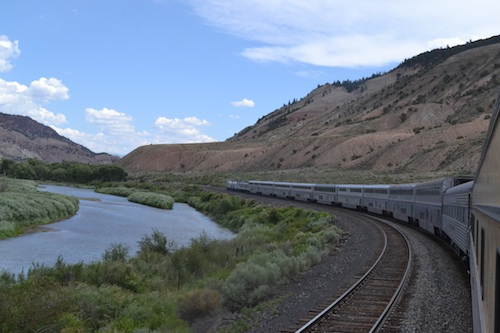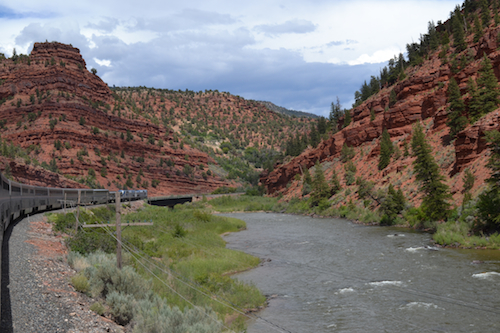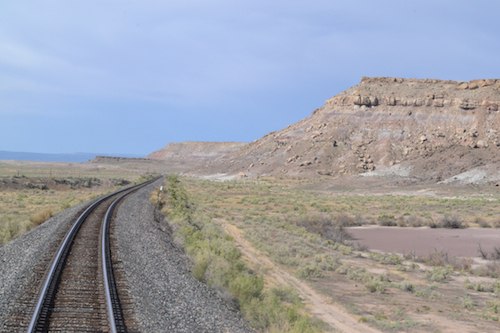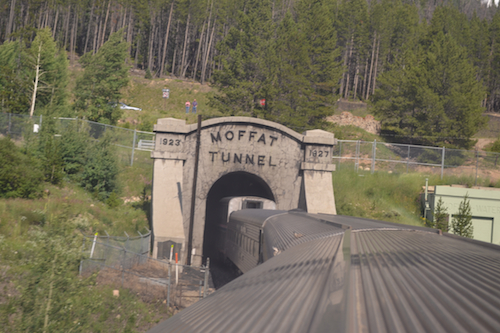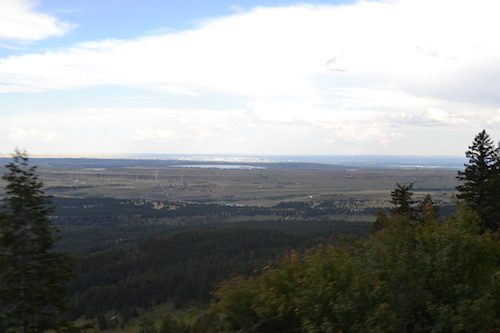 "Thank you to Jim Mathews and the Rail Passengers Association for presenting me with this prestigious award. I am always looking at ways to work with the railroads and rail advocates to improve the passenger experience."
Congressman Dan Lipinski (IL-3)
February 14, 2020, on receiving the Association's Golden Spike Award